Your Title Goes Here
Your content goes here. Edit or remove this text inline or in the module Content settings. You can also style every aspect of this content in the module Design settings and even apply custom CSS to this text in the module Advanced settings.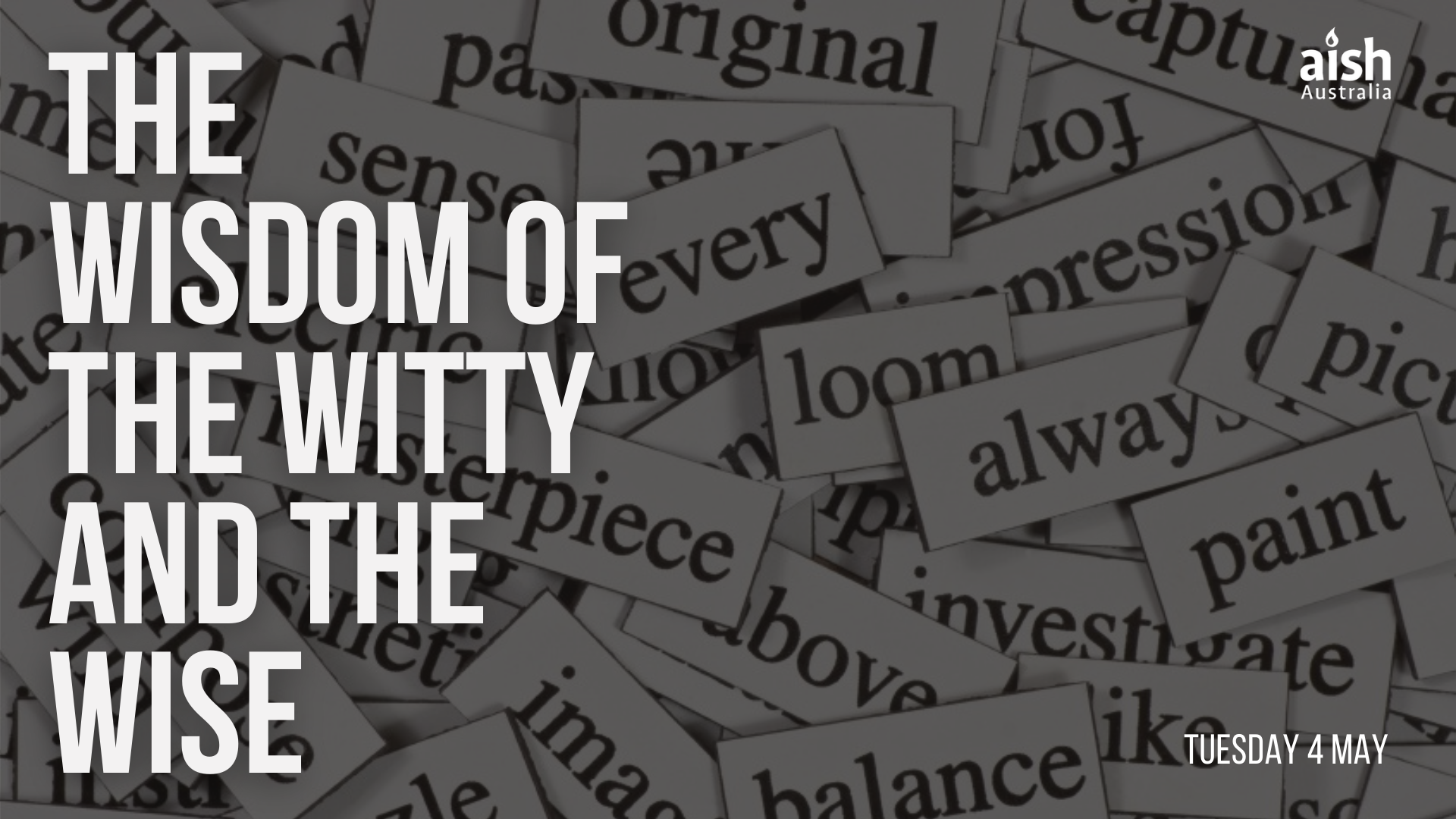 The Wisdom of the Witty and the Wise
"The wisdom of the wise, and the experience of ages, may be preserved by quotation." -Issac D'Israeli.
I love witty insightful quotes. They can be made into bumper stickers, email signatures, screen savers and t-shirt slogans. What makes a quote great is that it says so much in so few words. When you look closely, some of the best non-Jewish quotes very strongly reflect Torah wisdom.
Join us this week as we look for the Torah wisdom in some classic non-Jewish quotes.
The Wisdom of the Witty and the Wise
Tuesday 4 May, 8:00pm
Zoom Meeting ID: 7764937956
If you want to build a life you love, you've come to the right place!
Aish inspires young Jewish adults to live a more purposeful life and develop more vibrant and lasting relationships, based on 3500 years of practical Jewish wisdom.
Find out more about the joy of Judaism right here, right now.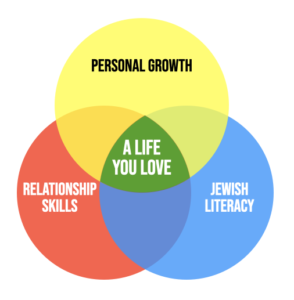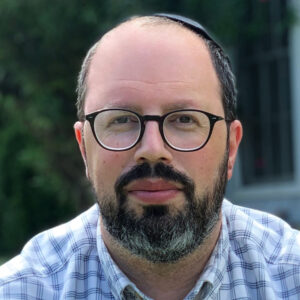 Rabbi Andrew Saffer
Executive Director
Born in Melbourne late last century, Rabbi Andrew Saffer went to Mount Scopus and studied Arts/Law at Monash University, anticipating a career in law at a Big Six firm. And a 7-series BMW.
His first trip to Jerusalem changed all that. What was meant to be a four-week tour became a seven-year love affair. Inspired by the insights into character development and positive psychology he found in the Old City, Andrew traded the Menzies Building for the Kotel.
While studying at Aish HaTorah, Andrew worked part-time as a graphic designer and portrait photographer. He met and photographed various Israeli prime ministers, Dame Margaret Thatcher and Fran Drescher (from The Nanny. 'She really does talk like that!')
After six years in Jerusalem, Andrew became a rabbi, specialising in relationship counselling. He met his wife, Rachelle (also from Melbourne) in Jerusalem the very next day. They married, moved back to Melbourne, and now share five very cute children.
Andrew now directs the Australian branch of Aish, spending his days connecting young Jews with their Judaism, the Jewish community and each other.
He spends his spare time singing, listening to classic funk and soul, and playing with his kids.
He longs for the day when every person in the world knows why they were created. And that BMW.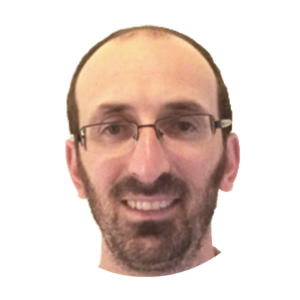 Rabbi Jon Neumann
Educational Director
Rabbi Jon Neumann grew up in Melbourne, went to school and university for a bit before deciding that working in Consulting and IT were more fun. 
After maxing out his corporate life, Jon moved to Israel, and spent 7 years learning at Aish HaTorah Jerusalem and working to expand Aish's international outreach efforts.
In 2006, Jon moved back to Melbourne to join Aish Australia and help teach and share the wisdom of Torah with the local community.
Jon is married to Rivka and they have four amazing children who specialise in coming up with new schemes to ensure their parents don't have too much free time on their hands.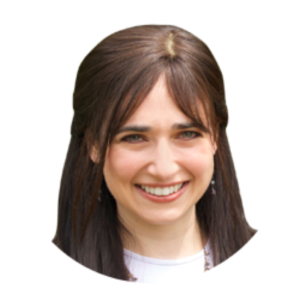 Rebbetzin Rachelle Saffer
Events Director
Rachelle Saffer went to Beth Rivkah Ladies College and Lauriston Girls School, planning to study psychology. After Year 12, she also went on a Jerusalem Fellowship program to Israel. And stayed…
While at Neve Yerushalayim Seminary — where she studied in the Moreshet teacher training program and the Maalot University program — she met Andrew. They were married soon after, and have five children: Yaakov, Shira, Sara, Yehuda and Akiva.
Rachelle is currently completing a Bachelor of Education and teaches at her alma mater Beth Rivkah.
She divides her spare time (hah!) between preparing exquisite salads and explaining her husband's Dad jokes to people who don't catch his obscure cultural references.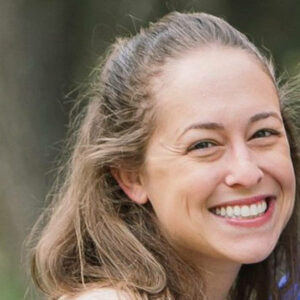 Ruthie Abitbol
Marketing Director
With years of experience in content management and marketing, Ruthie is a master storyteller and editor. Exceptionally skilled at team and project management, she pays attention to the smallest of details and overall execution.
Ruthie lives in Modiin, Israel with her husband, three young boys and retired service dog. In her free time, you can find Ruthie whipping up her next best content strategy. Or cookies.
Aish Global
Aish.com is the leading Jewish content website, with an average of 1,000,000+ monthly user sessions and 260,000 unique email subscribers.
They've published over 25,000 articles and videos – on current events, spirituality and personal growth, dating, marriage & parenting, Israel perspectives, weekly Torah portion and holidays – offering meaningful Jewish wisdom and insights for the modern world.
Aish.com is the lifeline for hundreds of thousands of people across the globe, seeking Jewish answers to life's most perplexing issues.
If you'd like to help create a renaissance of young Jewish who are inspired and equipped to build lives they love and happy Jewish homes of their own, join us.