Jewish Matrilineal Descent
There are lots of jokes about Jewish mothers. Not only are Jewish mothers notorious for their over-catering and embarrassing their kids, they are also the lifeline to our heritage.
But when diving deep into our lineage, we must also consider today's dilemmas: What if a person has two mothers? Or no mother? Then what?
This week, we'll take a look into the sources and reasons for Jewish matrilineal descent.
Jewish Matrilineal Descent
Tuesday 6 June, 8:00pm
Aish Australia
46 Balaclava Rd, St Kilda East VIC 3183

If you want to build a life you love, you've come to the right place!
Aish inspires young Jewish adults to live a more purposeful life and develop more vibrant and lasting relationships, based on 3500 years of practical Jewish wisdom.
Find out more about the joy of Judaism right here, right now.
Join us in changing Australia
If you'd like to help create a renaissance of young Jews who are inspired and equipped to build lives they love and happy Jewish homes of their own, join us.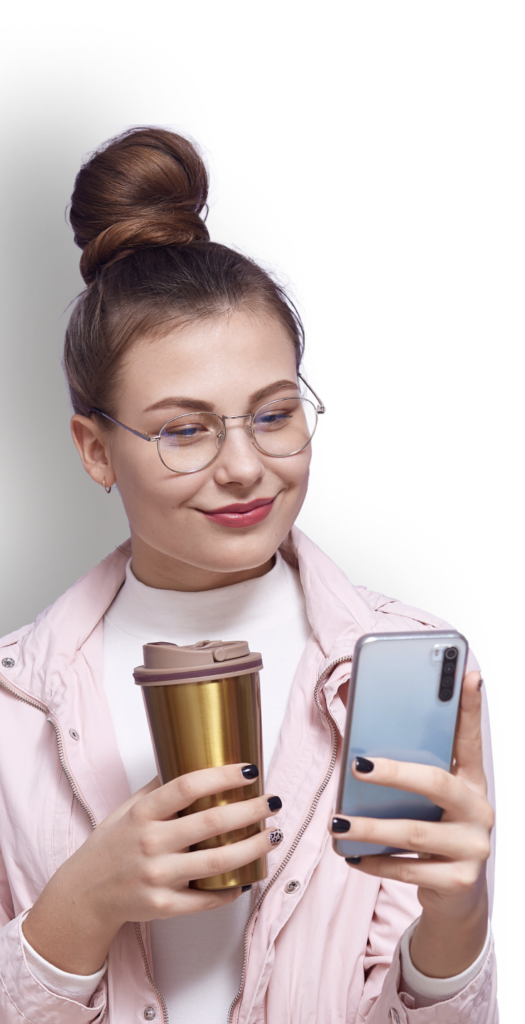 With more than one million monthly users and over 50,000 articles and videos in multiple languages, Aish.com is the premier resource for compelling and relevant Jewish content worldwide.
Aish Australia hosts one of Australia's largest public collections of English and Hebrew books on Jewish thought, wisdom and life lessons.
Our library has opening hours every day, so drop in during the week or on a Sunday to browse our collection.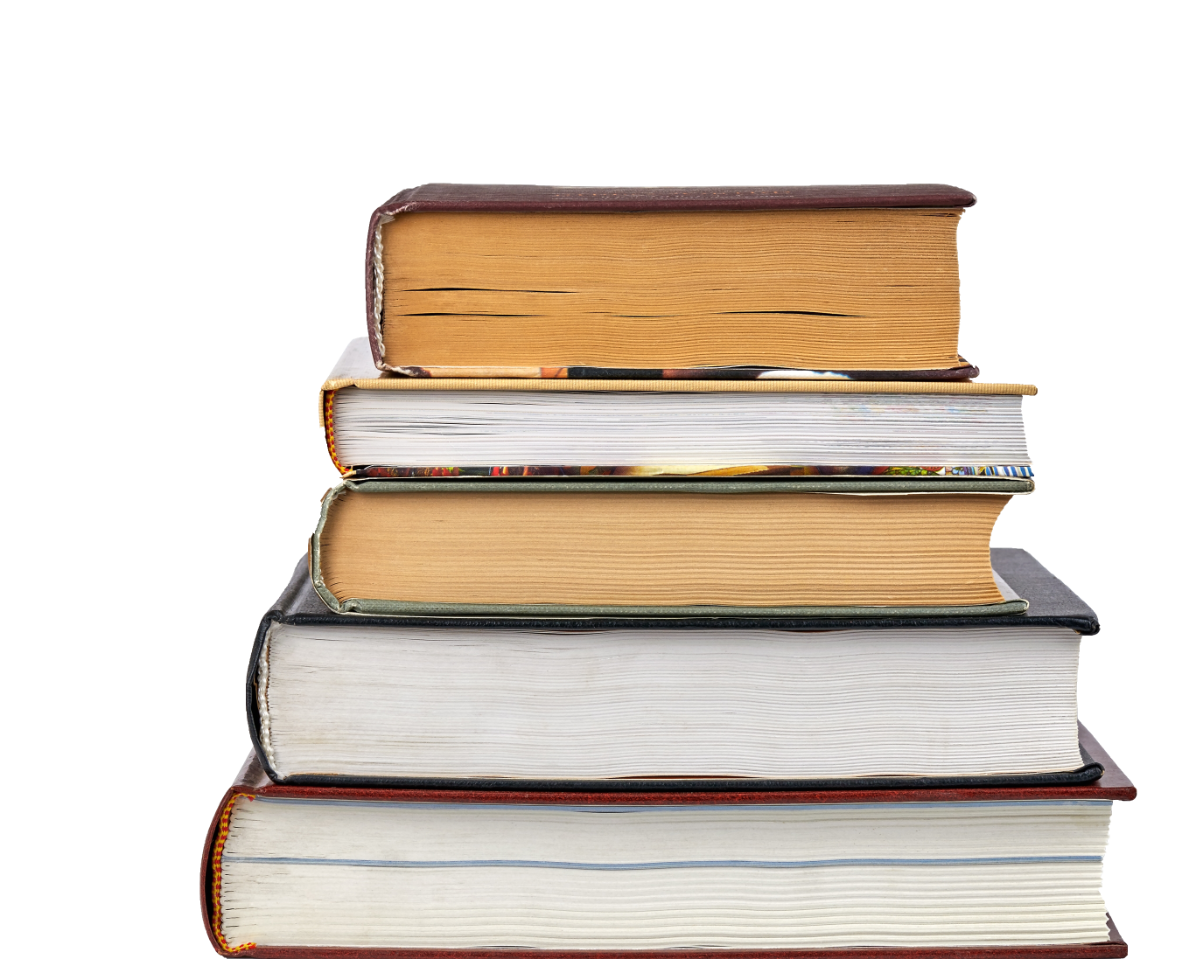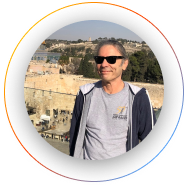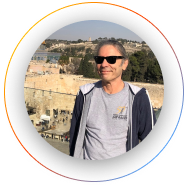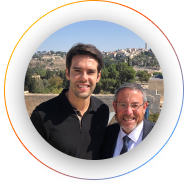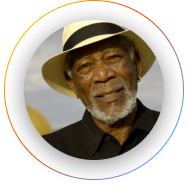 "Thank you, Aish for the good work you do and the message you put out. I could have used you in my life 25 years ago."
"Congratulations to Aish and to its founder, Rabbi Noah Weinberg, for his success in educating Jews about the power of their history and strength of their tradition."
"Aish represents the voice of calm Torah reason in an all-too confused and polarized world"
"Aish means to me the passion of Torah, the passion of teaching, the passion of learning. The study of the Torah, the source of Jewish values, is the way to Jewish survival."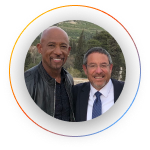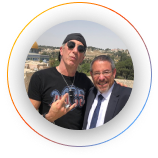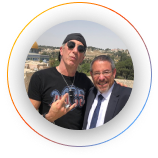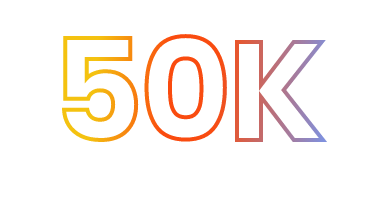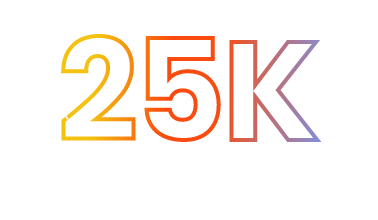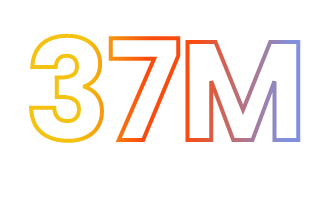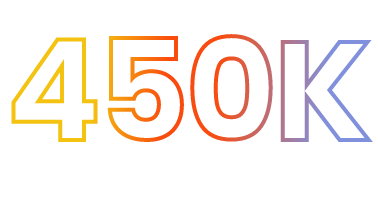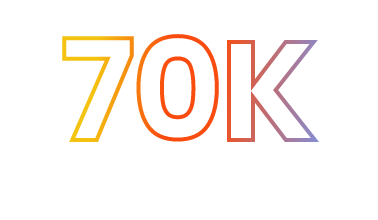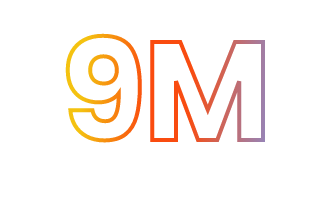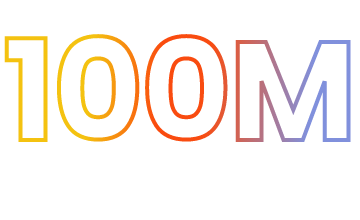 Meet some of our visionary sponsors