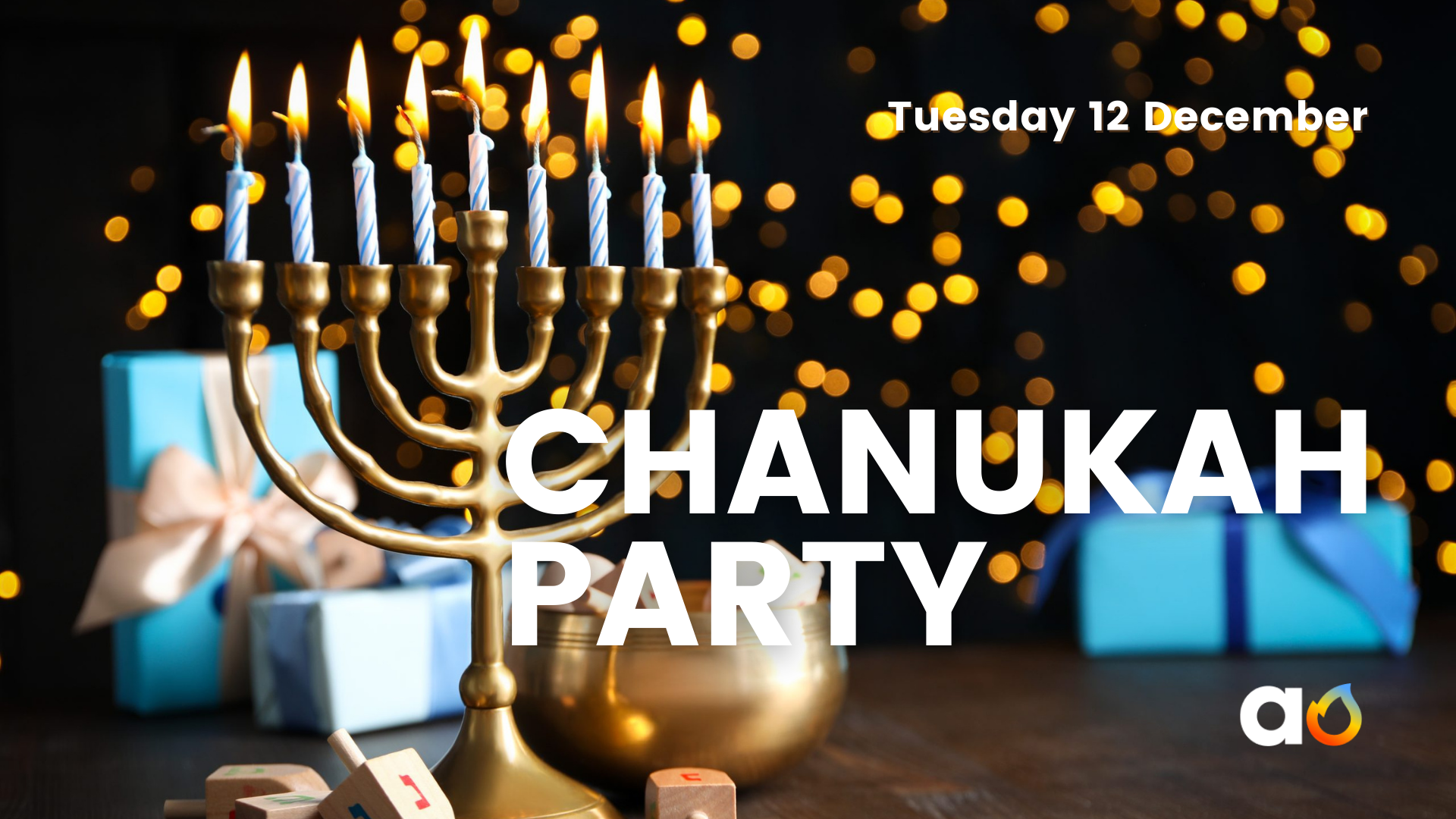 Chanukah is literally a Greek tragedy. It's a story of war, love, betrayal, sacrifice, miracles — and of course, donuts.
Join us next week on Tuesday night for all of the usual oily Chanukah delights.
Why the Jews – Part II: The Answer
Tuesday 12 December, 8:00pm
Aish Australia
46 Balaclava Rd, St Kilda East VIC 3183
 h
An important video where Aish Jerusalem's Dean (Rosh HaYeshiva) Rabbi Yitzchak Berkovits explains how to hold your hope while dealing with the current tragedies in Israel.
Holey Moley  last Thursday 24 August, Aish went out and about in Chadstone Shopping Centre at the Holey Moley mini-golf course. There were plenty of laughs and cheer from missing easy putts and playing some of the other games in the arcade and bump cars. Our thirst was quenched with some drinks along with some healthy discussions in between. Everyone had a wonderful time. Let's do this again!

If you want to build a life you love, you've come to the right place!
Aish inspires young Jewish adults to live a more purposeful life and develop more vibrant and lasting relationships, based on 3500 years of practical Jewish wisdom.
Find out more about the joy of Judaism right here, right now.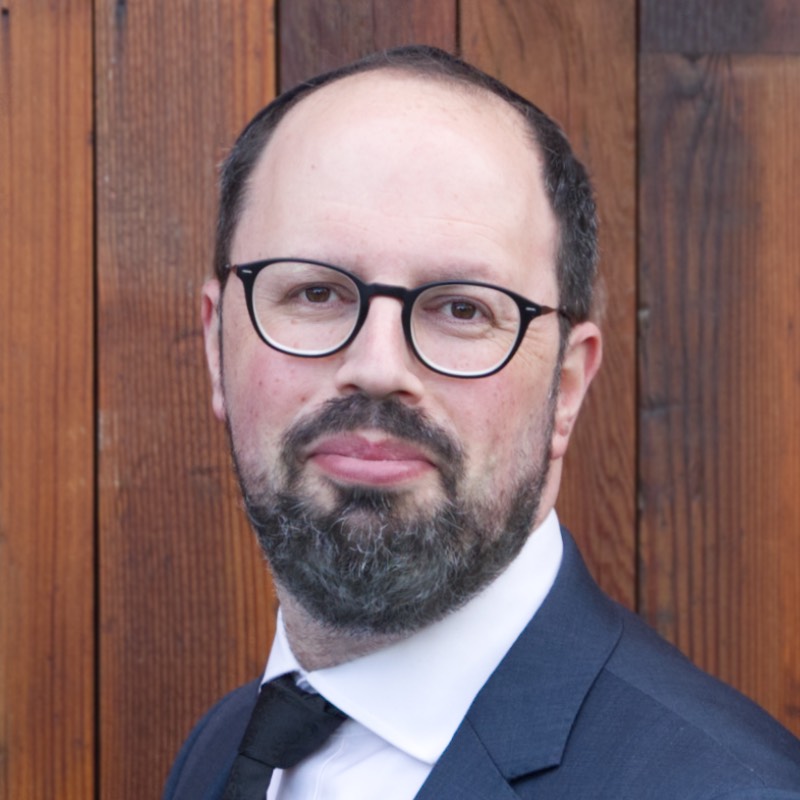 Rabbi Andrew Saffer went to Scopus and Monash, anticipating a career in Internet Law at the same commercial law firm as his many cousins. A six-week Jerusalem Fellowship summer trip to Israel changed that.
Six weeks at Aish Jerusalem turned into six years, and (while moonlighting as a graphic designer and events photographer — he shot Margaret Thatcher!), Andrew became a rabbi. He met his wife, Rachelle (also from Melbourne) in Jerusalem the very next day.
They married, moved back to Australia, and now share five spectacular children. Andrew spends his spare time listening to the same music your parents did and making excruciating Dad jokes. Contact Andrew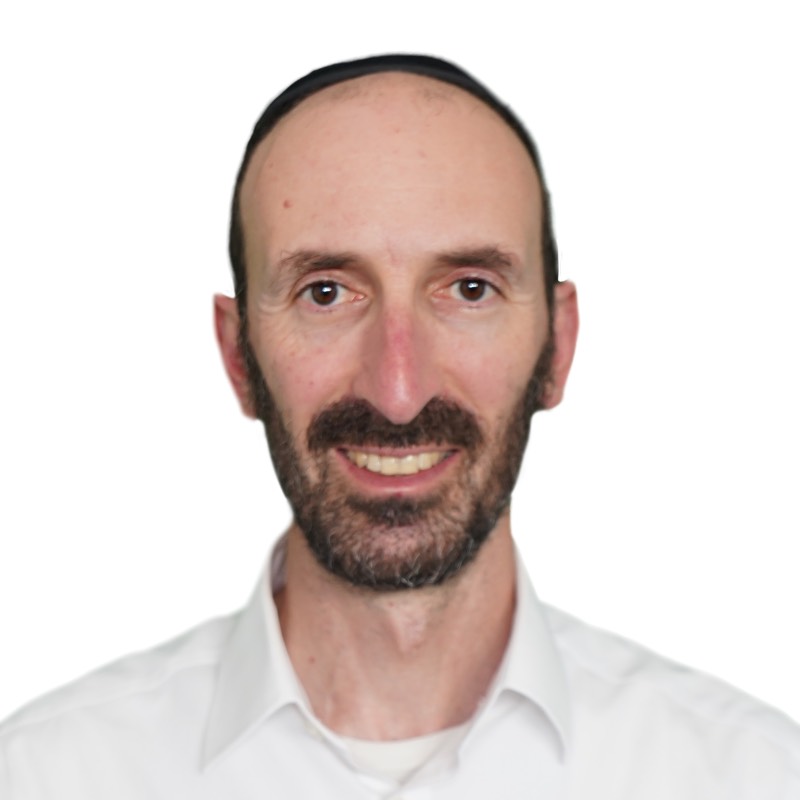 Rabbi Jon Neumann grew up in Melbourne, went to school and university for a bit before deciding that working in Consulting and IT was more fun.
After maxing out his corporate life, Jon moved to Israel, and spent seven years learning at Aish Jerusalem and working to expand Aish's international outreach efforts. In 2006, Jon move back to Melbourne to join Aish Australia and help share the wisdom of Torah with the local community.
Jon has four amazing children who specialise in coming up with new schemes to ensure their parents don't have too much free time on their hands. Contact Jon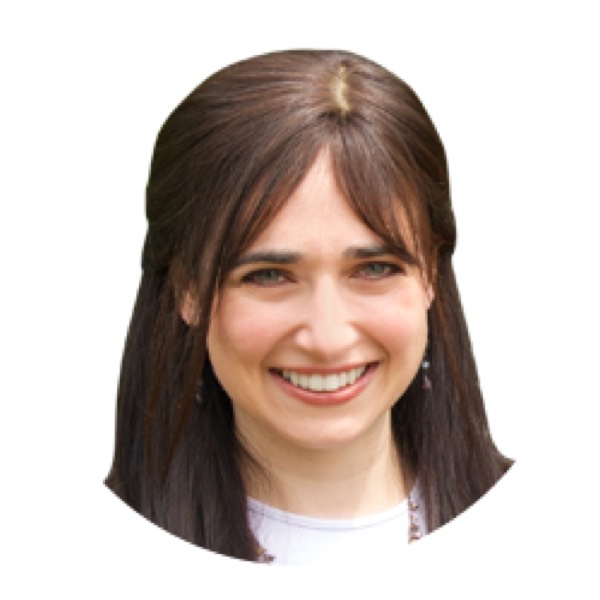 Rachelle Saffer went to Beth Rivkah and Lauriston, planning to study Psychology. After Year 12, she too went on a Jerusalem Fellowship program to Israel — and stayed. She studied at the Neve Yerushalayim seminary, and while leading a Jerusalem Fellowship herself, she met Andrew. They were married soon after.
Rachelle now divides her time between leading a team at Beth Rivkah's creche, studying Education, and explaining her husband's Dad jokes to people who don't catch his classic rock and film references.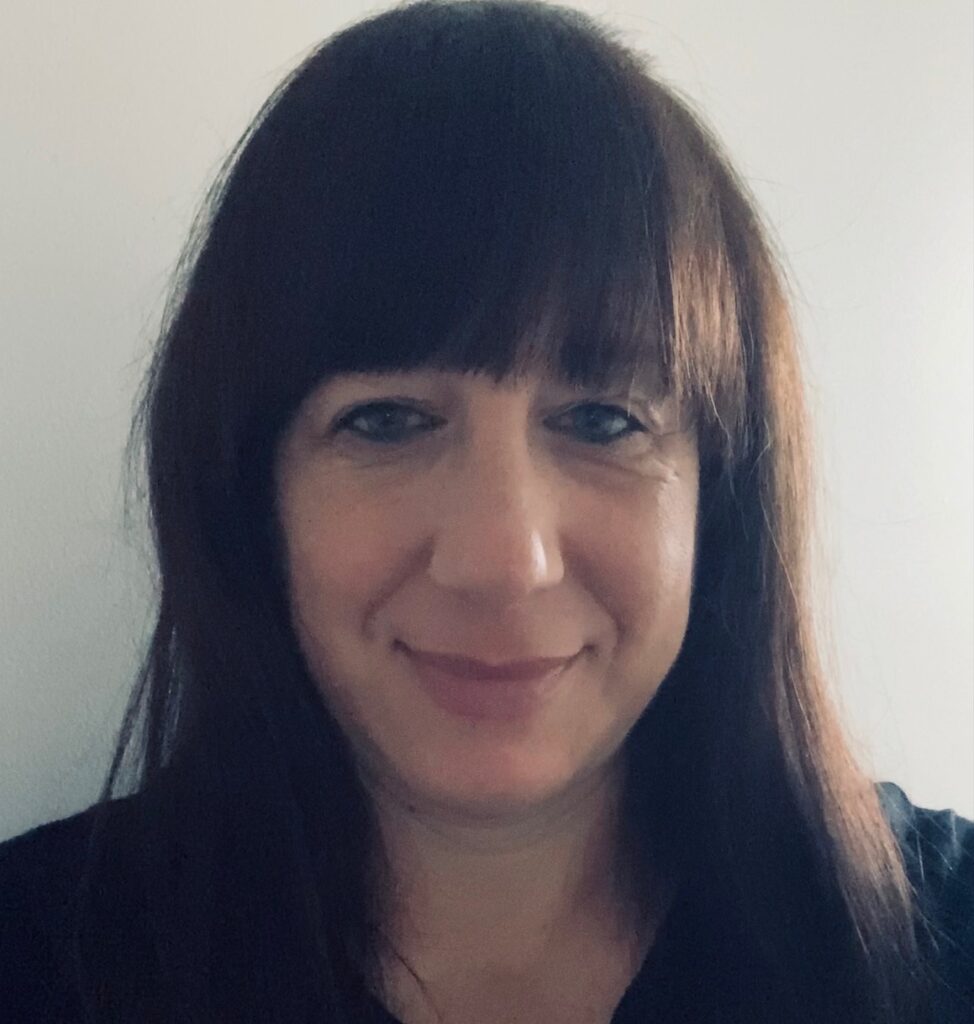 Judith Samuel was born in Israel but grew up in Sydney. After school, uni and a few years enjoying the view out of the KMPG offices, Judith moved to Melbourne in 2010. She was introduced to Aish shortly thereafter.
Much to Andrew's delight, Judith assumed the role of Aish CFO in 2012, and she is still waiting for her ten-year-service gold watch to arrive.
Judith now spends her time reconciling transactions, baking cakes, walking along the bay, making constant Star Wars references, checking algebra homework, and trying to make her children laugh. Contact Judith
Join us in changing Australia
If you'd like to help create a renaissance of young Jews who are inspired and equipped to build lives they love and happy Jewish homes of their own, join us.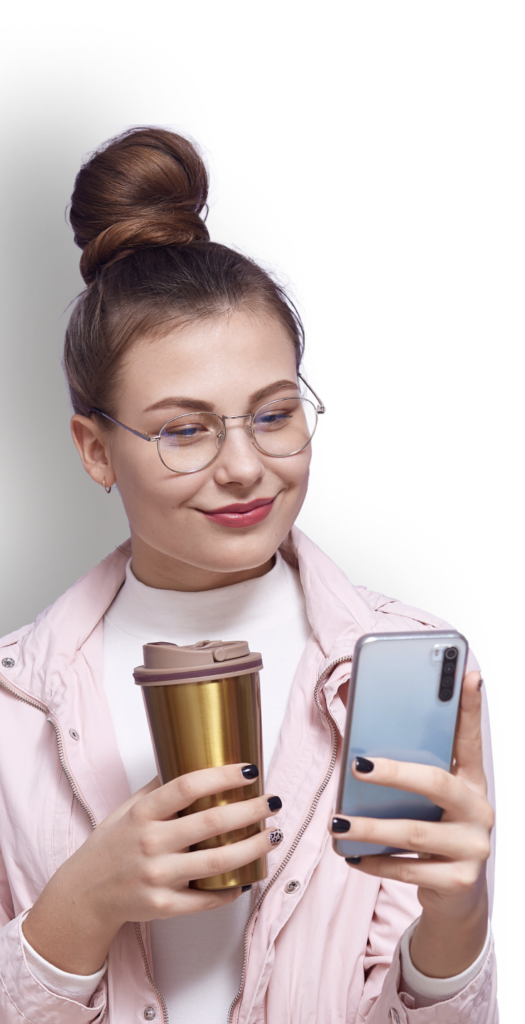 With more than one million monthly users and over 50,000 articles and videos in multiple languages, Aish.com is the premier resource for compelling and relevant Jewish content worldwide.
Aish Australia hosts one of Australia's largest public collections of English and Hebrew books on Jewish thought, wisdom and life lessons.
Our library has opening hours every day, so drop in during the week or on a Sunday to browse our collection.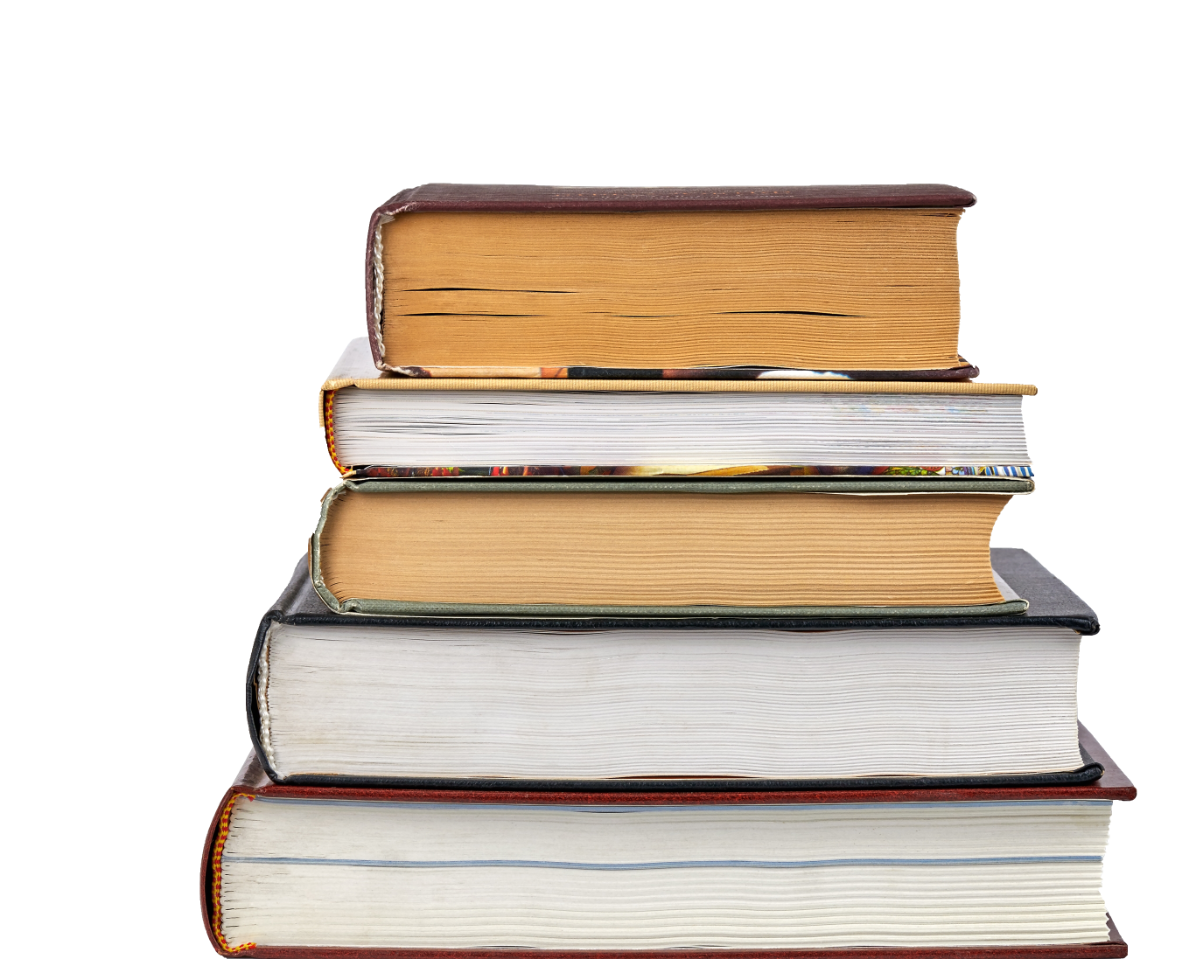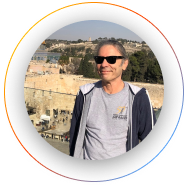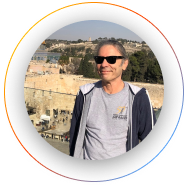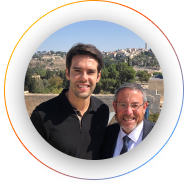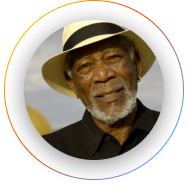 "Thank you, Aish for the good work you do and the message you put out. I could have used you in my life 25 years ago."
"Congratulations to Aish and to its founder, Rabbi Noah Weinberg, for his success in educating Jews about the power of their history and strength of their tradition."
"Aish represents the voice of calm Torah reason in an all-too confused and polarized world"
"Aish means to me the passion of Torah, the passion of teaching, the passion of learning. The study of the Torah, the source of Jewish values, is the way to Jewish survival."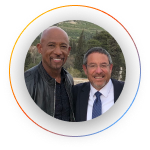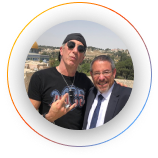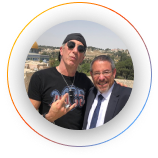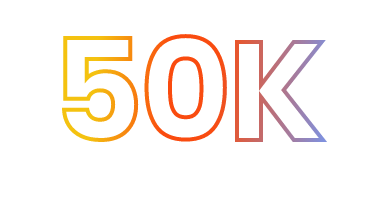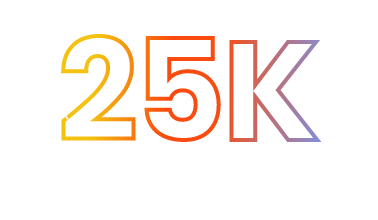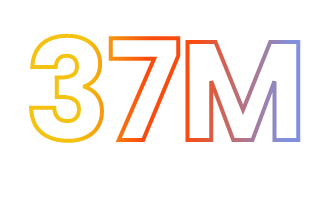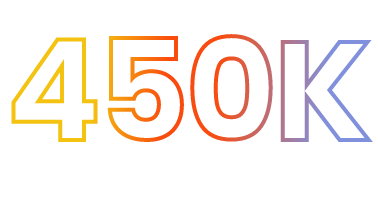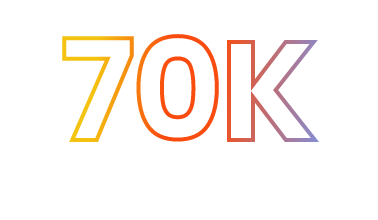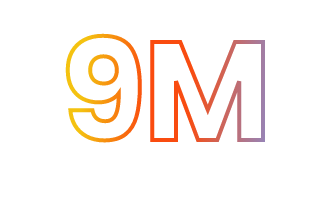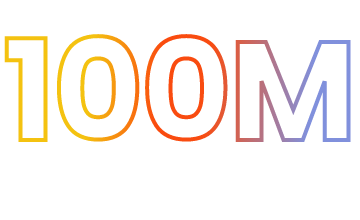 Meet some of our visionary sponsors